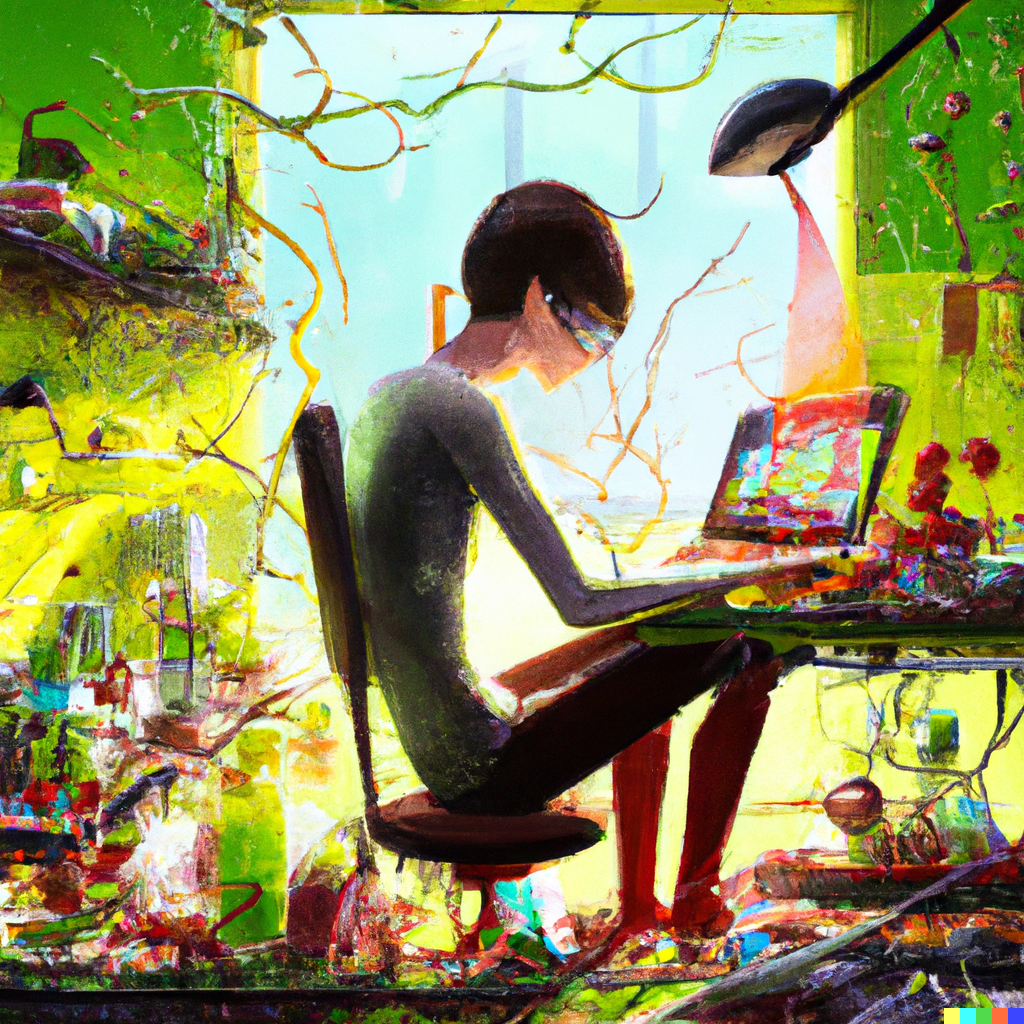 Generated by DALL·E
As main developer:
As collaborator:
SELDOM (enSEmbLe of Dynamic lOgic-based Models): a tool for building ensembles of logic-based ODE models of signalling pathways with good predicting capabilities.
MEIGO (MEtaheuristics for bIoinformatics Global Optimization): a global optimization toolbox for parameter estimation.
VisId (Visualization of Identifiability): a MATLAB toolbox for visualizing identifiability problems in dynamic biochemical models.